10 Homes Recently Sold in Orange County by The Smith Group
Here's the first question our home sellers typically ask,
"Is now a good time to sell my home?"
The answer spurs several questions:
-How much did closed homes recently sell for?
-What was their list price?
-How many days were they on the market?
Below is a list of our 10 most recent sales. You'll find their list price, sales price, and days on market. With this information, you'll be ready to sell in no time.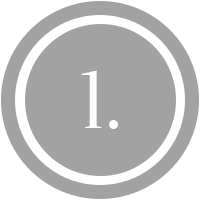 209 Hartford Avenue | Huntington Beach
| | | |
| --- | --- | --- |
| LIST PRICE | SALE PRICE | DAYS ON MARKET |
| $1,065,000 | $1,015,000 | 48 |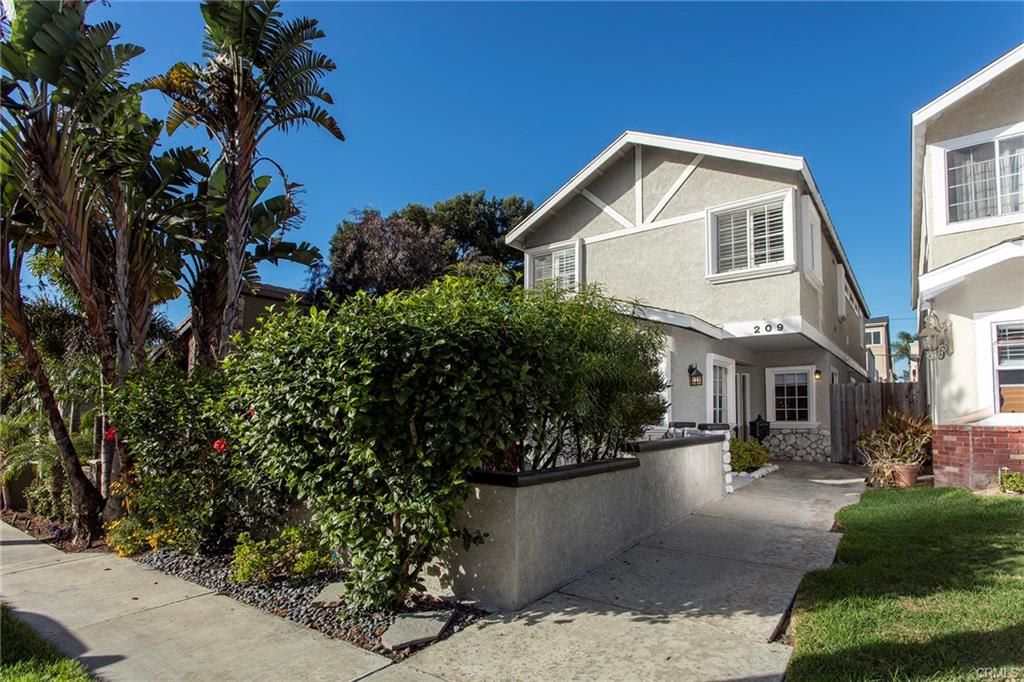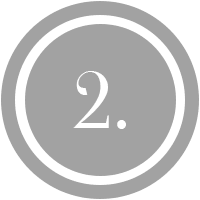 59 Sycamore Bend | Irvine
| | | |
| --- | --- | --- |
| LIST PRICE | SALE PRICE | DAYS ON MARKET |
| $1,325,000 | $1,310,000 | 10 |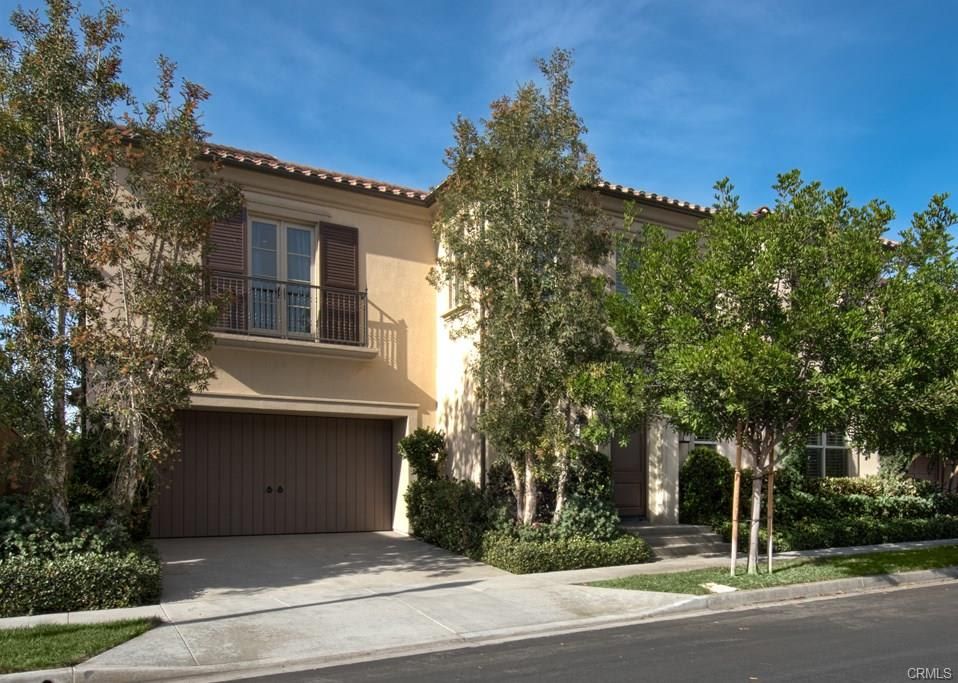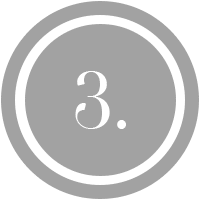 504 Evening Star Lane | Newport Beach
| | | |
| --- | --- | --- |
| LIST PRICE | SALE PRICE | DAYS ON MARKET |
| $6,895,000 | $6,450,000 | 41 |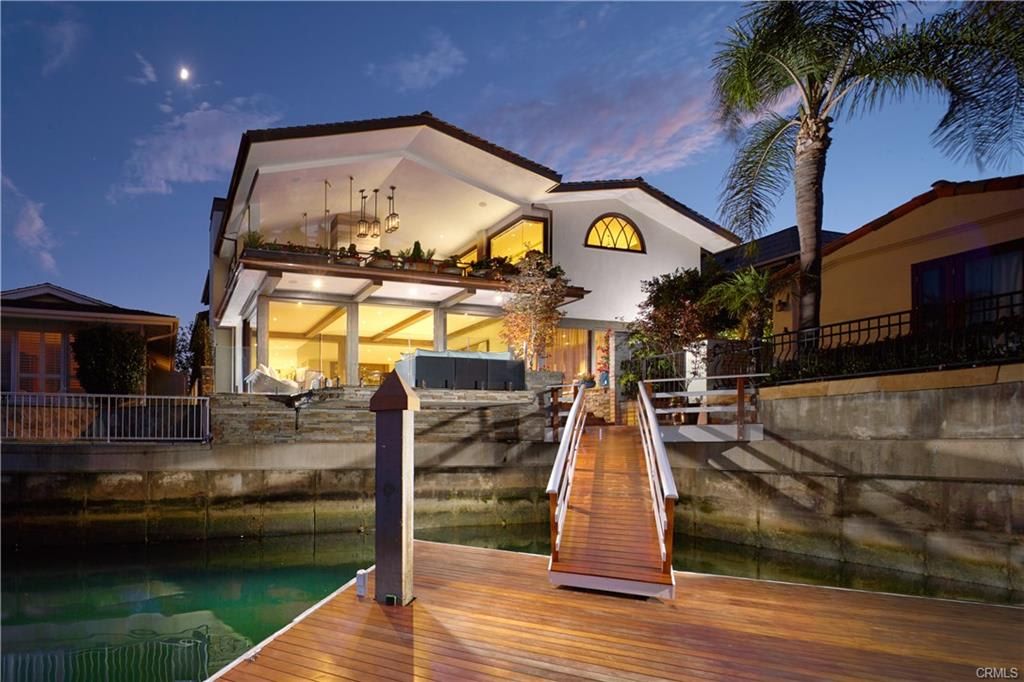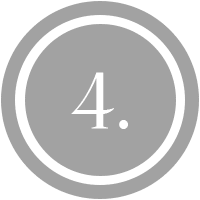 208 Fern Street | Newport Beach
| | | |
| --- | --- | --- |
| LIST PRICE | SALE PRICE | DAYS ON MARKET |
| $1,749,000 | $1,700,000 | 34 |


23 Linda Isle | Newport Beach
| | | |
| --- | --- | --- |
| LIST PRICE | SALE PRICE | DAYS ON MARKET |
| $9,995,000 | $9,300,000 | 272 |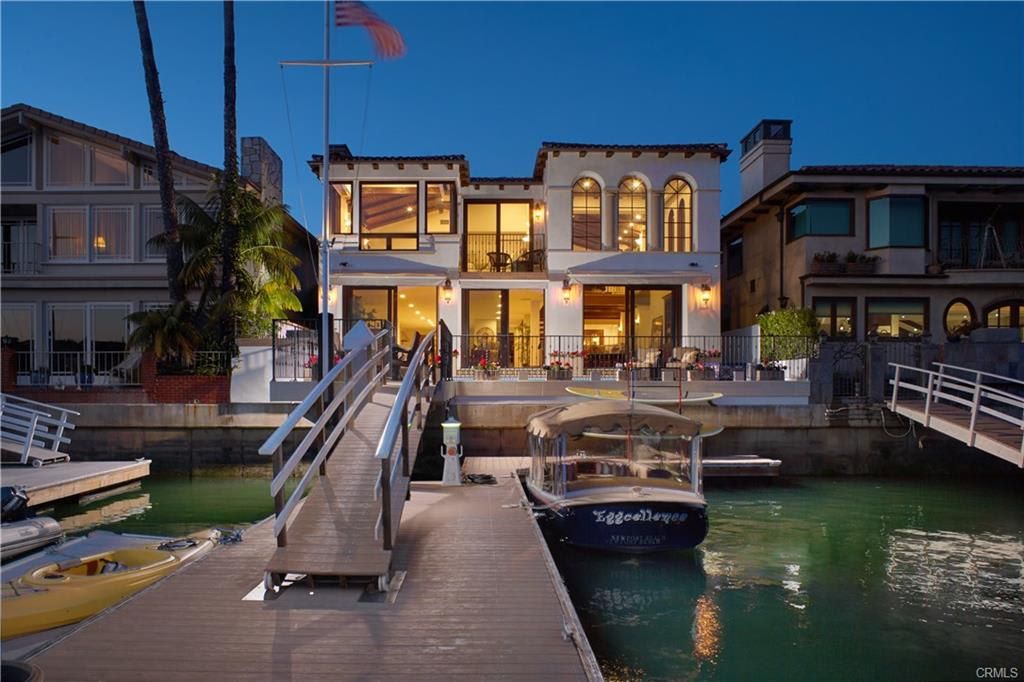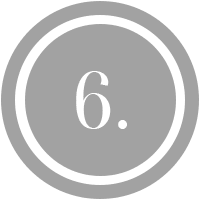 1134 E Balboa Bl | Newport Beach
| | | |
| --- | --- | --- |
| LIST PRICE | SALE PRICE | DAYS ON MARKET |
| $5,299,000 | $4,800,000 | 36 |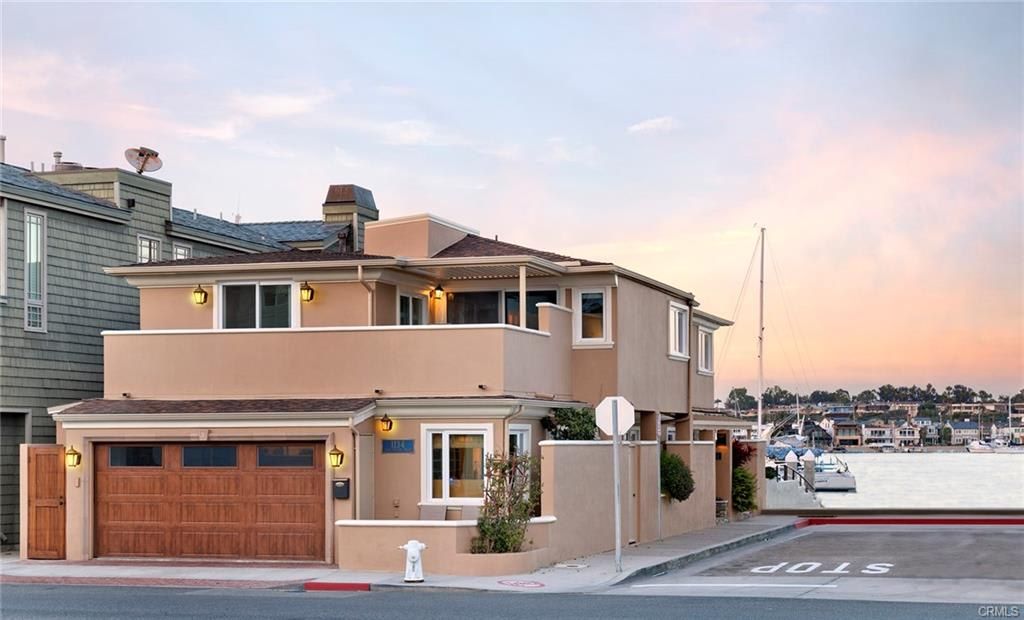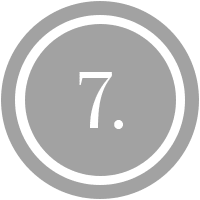 31371 Coast Hy | Laguna Beach
| | | |
| --- | --- | --- |
| LIST PRICE | SALE PRICE | DAYS ON MARKET |
| $4,199,000 | $4,000,000 | 330 |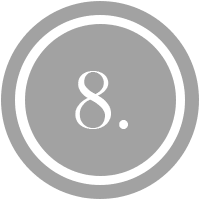 114 S La Senda Dr | Laguna Beach
| | | |
| --- | --- | --- |
| LIST PRICE | SALE PRICE | DAYS ON MARKET |
| $10,995,000 | $10,500,000 | 222 |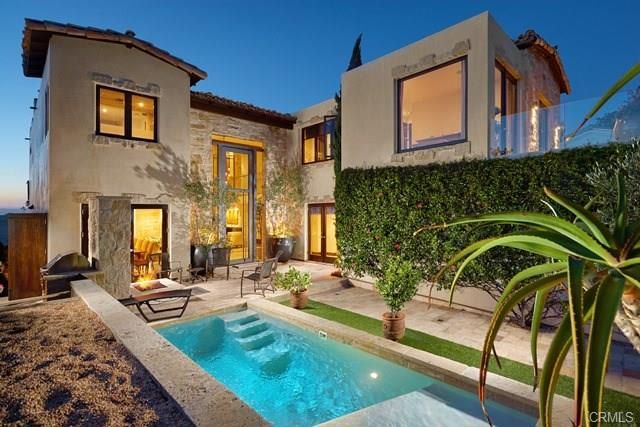 90 S La Senda Dr | Laguna Beach
| | | |
| --- | --- | --- |
| LIST PRICE | SALE PRICE | DAYS ON MARKET |
| $14,995,000 | $12,900,000 | 70 |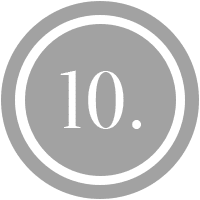 234 Coral Rose | Irvine
| | | |
| --- | --- | --- |
| LIST PRICE | SALE PRICE | DAYS ON MARKET |
| $670,000 | $685,000 | 6 |