5 Newest Restaurants In Huntington Beach
I remember when I moved to Huntington Beach in 1985 and every eatery was in a strip mall, and there were only a handful of options.
Fast-forward to present day and we see the rise of interesting and tasty trends emerging all over the country.
In efforts to keep you up-to-date on the trends, I've composed a list of the top 5 NEWEST restaurants that you do NOT want to miss in my city of expertise....Huntington Beach!

Fitbar Superfood Cafe

16305 PACIFIC COAST HIGHWAY, HUNTINGTON BEACH 92649

Acai bowls & smoothies in Sunset Beach? Yes, please. This new gem sells everything your healthy heart desires. Fruits? Greens? Protein? - Find all the yummy stuff here!!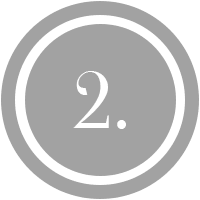 The Public House by Evans Brewing Co.
7511 EDINGER AVE, HUNTINGTON BEACH 92647
Want to step out of the box? Then go to The Public House! This restaurant & tasting room is located in Bella Terra. This restaurant features interesting beers and small plates. With indoor and outdoor seating available you will love soaking in the modern, fun, atmosphere and good pub food!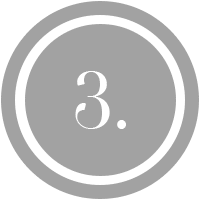 Street Thai Cafe
15887 GOTHARD ST., HUNTINGTON BEACH 92647
Run don't walk to this amazing Thai restaurant! With a great menu, you can expect to find non-traditional foods, as well as soups, salads, and the best noodles you'll ever have! Only downside - no alcohol, and they only have 5 tables in the whole cafe! Pro Tip: if there's only two of you, only order two items off the menu - they give generous servings!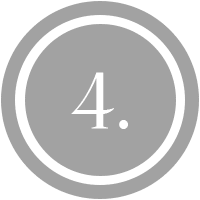 HQ Gastro Pub
155 5TH ST F-183, HUNTINGTON BEACH, CA 92648
Sensing a theme here? This is the ultimate trifecta - pub, bar, AND tavern. With a large menu featuring flavors from around the world, you will love the diverse appetizer menu featuring items like Burgers, Sushi, and Pasta...and much more! Plus, did I mention that it's located across the street from the beach?

Buon Gusto
4911 WARNER AVE #109, HUNTINGTON BEACH, CA 92649
This local-fav Italian restaurant is not "officially" open, but will be re-opening soon - and you definitely will want to experience it before the crowd returns!! Bring a big appetite because the portions are huge!