Should You List Your Home During The Holidays?
Or take it off the market until next year?
Less Competition: Many homeowners that consider taking their home off the market during the holidays don't want the hassle of showing their home. And most sellers who are considering putting their home on the market wait until the first of the year or until spring time.
Less Competition.
Fewer homes like yours to compete with.
With reduced inventory means more buyers looking at your home, in person and online.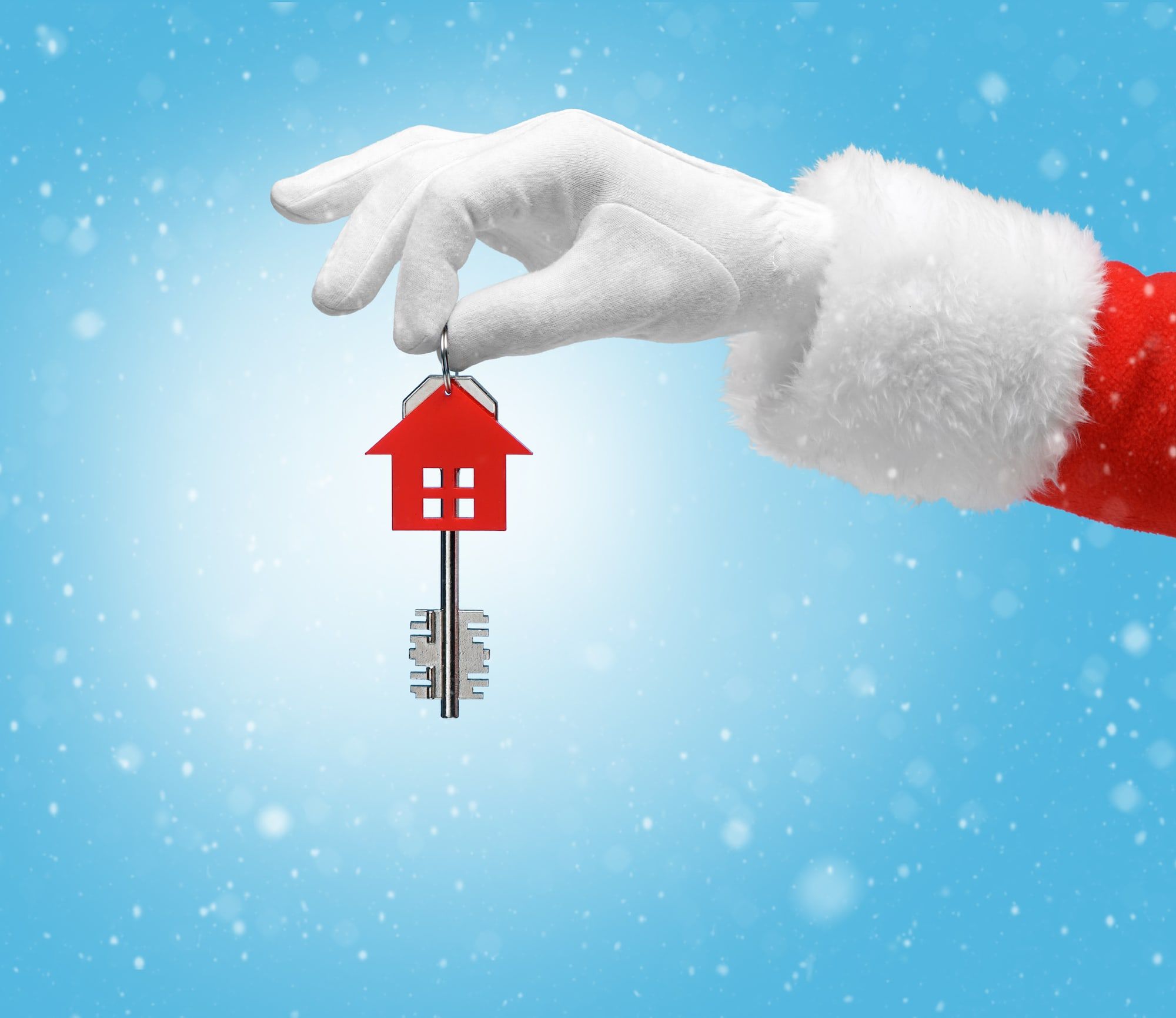 Motivated Buyers: Anyone who takes time out of their busy holiday schedule to shop for a home is a serious buyer now.
Buying for tax reason before year end or 1031 exchange.
Some buyers motivated to buy now with pending changes to Mortgage Interest deductions.
Relocation. A buyer may need to start a new job at the beginning of the year.
Buyers that have been looking for months and haven't discovered your area or home yet.
Your home is in model home condition: emotions play a huge role in home buying.
You've invested your time and money into making your home clean and perfect.
Carpeting, staging, painting, termite work, tree trimming, deferred maintenance, all efforts you have made that are contributing to make your home shine for prospective buyers. Stay the course and keep it looking this way, keep the staging. Your home will never look better than it does now and have more emotional appeal than it does now.
Again, the only thing to gain as a seller by marketing your home during this time is not having to keep your home ready to show and be inconvenienced by having to show your home to a buyer.
Tips:
Keep buyer's attention by being priced to sell.
Keep your home in show condition. Make your home easy to show and flexible with showing times.
To Decorate or not? You can capitalize on the emotions of the season. Keep decorations tasteful and minimum amount of clutter, make sure they enhance rather than detract from your home's best features. Remove them as soon as the season is over.