A New North Star To Follow, Guiding You Home
Editor's Note, Craig Hogan | Vice President of Luxury at Coldwell Banker Real Estate LLC
My monthly "curated" message is typically an opportunity for me to share what's happening with our brand, our services and the global luxury real estate market as a whole. But with the new coronavirus on all of our minds, I wanted to speak directly to you about this unprecedented and uncertain moment.
First, I want to tell you that we are all in this together. We all share the same health concerns and market fears. To our incredible agents all over the world, I would tell you to keep doing what you do so well — serving your clients with excellence.

Especially to our agents in Italy, your country's spirit and resilience have warmed our hearts and inspired us all. And to our luxury buyers and sellers, thank you for having the faith in us to represent you at such an uncertain time. Heritage brands often feel safe to people in a bear market. Let this fact assure you: The Coldwell Banker® brand has been guiding people home since 1906. We have been a source of stability, trustworthy leadership and calm for people of all generations and all walks of life for over a century, as our new "CB North Star" and 2020 ad campaign so boldly celebrates.
Leadership is a charge we take seriously at Coldwell Banker, and the Coldwell Banker Global Luxury® program is no exception. In fact, we recently announced that Coldwell Banker-affiliated agents conducted approximately 27,600 transactions of homes priced at $1 million or more in 2019 — more than any other national real estate brand. On average in 2019, this equates to approximately $144.4 million in sales every day by the Coldwell Banker brand in luxury homes priced at $1 million or more, with an average sales price of $1.9 million.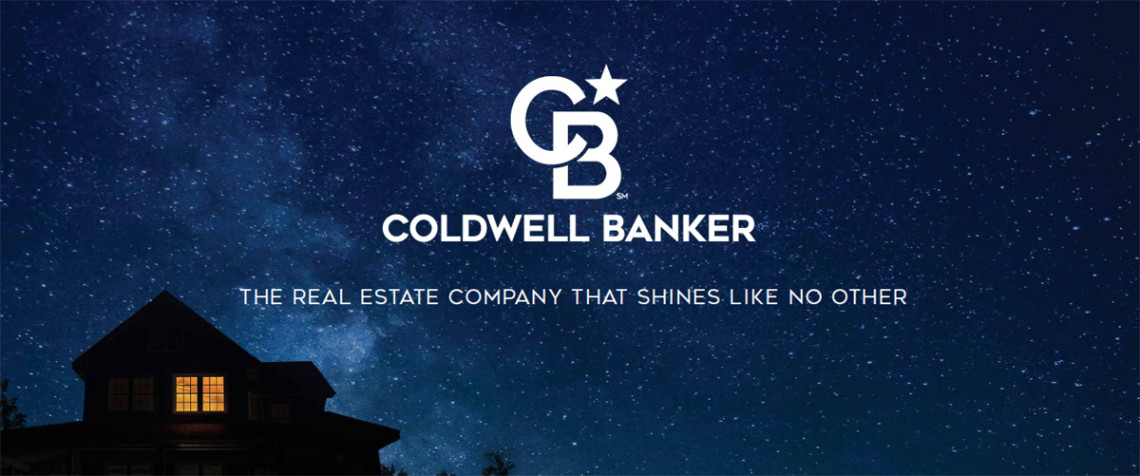 Set to Simon and Garfunkel's "Homeward Bound," Coldwell Banker's new ad campaign also reminds us of a universal feeling that we all share: the joy of coming home. This global health crisis is a moment of profound seriousness — but also a moment for all of us to pause, to step back from travel and our hectic daily lives, to reconnect with our loved ones and to cherish the warm comfort of home.
Let us be your guiding light.
*Article posted with permission from Coldwell Banker Global Luxury