Autumn Strier, Co-Founder and CEO of Miracles for Kids | RUHM Podcast
Join Tim on this captivating episode of RUHM Podcast as he talks with an inspiring leader, Autumn Strier - Co-Founder and CEO of Miracles for Kids, a 501(c)(3) non-profit organization with the mission to improve the lives of critically ill children and their families in need.
Autumn shares the hardships of her humble upbringing from which her grit, resilience, value of independence, and understanding of what it means to 'be in need' originate.
Recognized as a leader in her field, we learn how Autumn, with the support of a carefully cultivated board and donors, transformed a small corporate employee contribution program into a highly respected and consequential nonprofit which has since raised over $43 million and provided holistic, wrap-around support to 2,100+ low-income families since 2004.
In this thought-provoking conversation, Autumn and Tim discuss the importance of active listening, as well as the significance of having clear intentions and values in order to see opportunities arise. They delve into the various services and programs that have contributed to Miracles for Kids' incredible growth, and reveal exciting new initiatives aimed at boosting families' long-term stability through financial literacy, education, and employment.
Autumn's unwavering determination, resourcefulness, and compassion for others serve as an inspiration to all, proving that it's not life's challenges that matter, but rather the actions we take in response. To help support Miracles for Kids and make a difference in the lives of those in need, connect with them below:
Website: www.miraclesforkids.org
Email: [email protected]
Phone: (714) 730-3040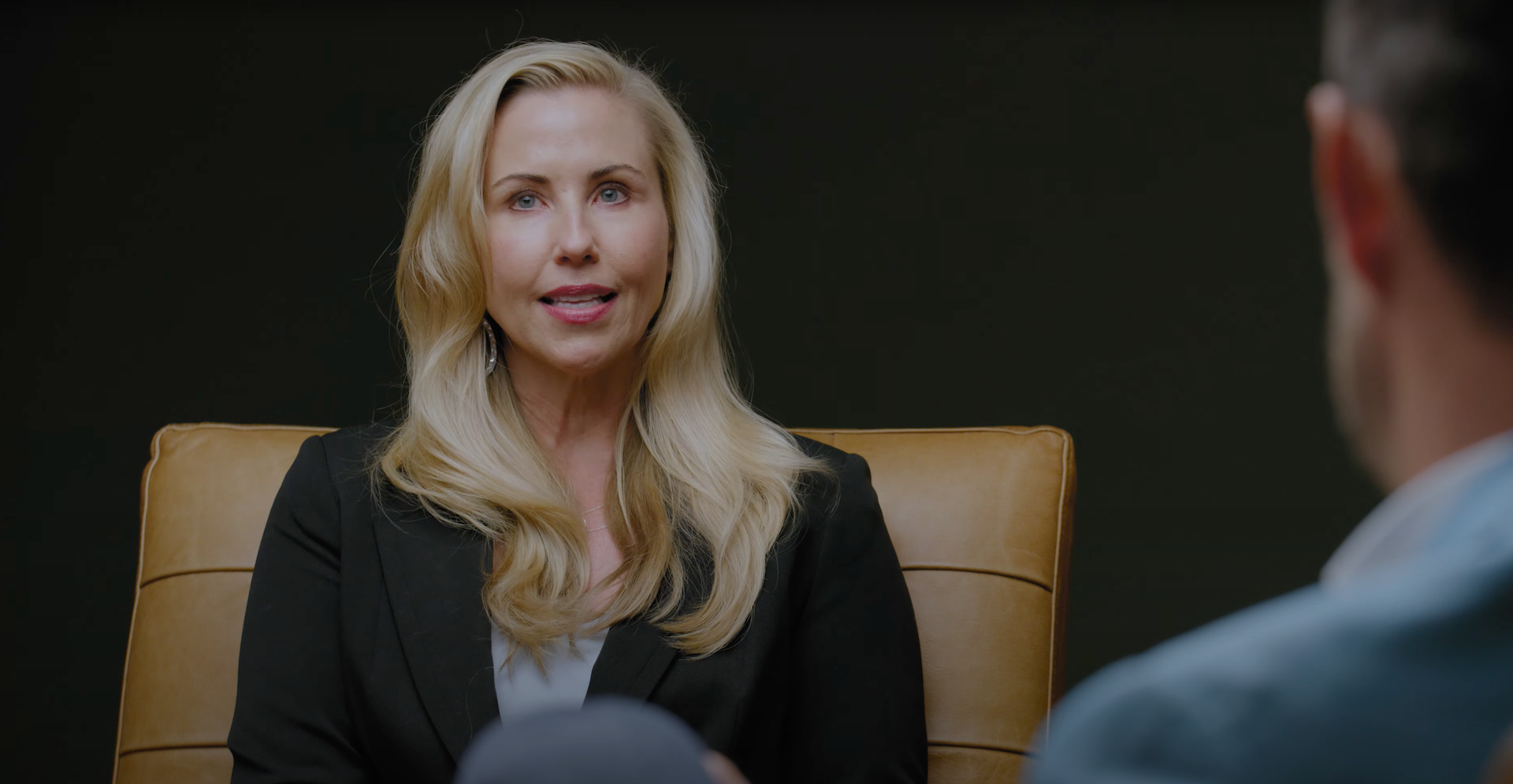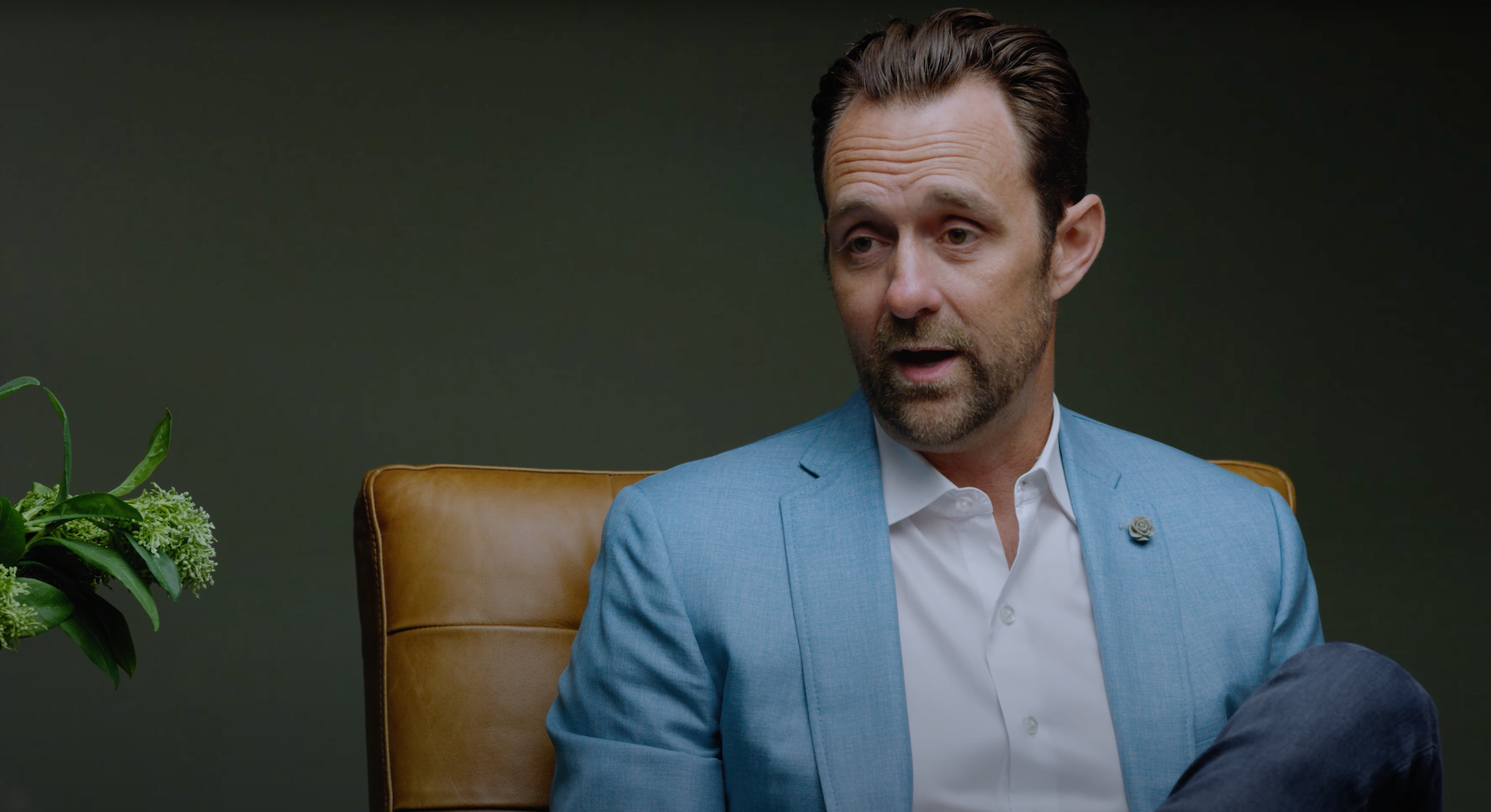 Listen wherever you get your podcasts!
Rate review and subscribe if you haven't already.