Comfort is Key: Conversation with Designer Jeffrey Alan Marks
Jeffrey Alan Marks knows comfort. He's made it the central theme of many of his designs, and his overall brand, infusing a casual, ease-of-living-oriented bent into a luxury profile. As he told Elle Décor, "We're really into comfort. Not some abstract idea of what a comfortable room should be, but real comfort—the kind where you can happily drift off for an hour or two with your dog at your feet."
It's this un-stuffy, un-uninviting, un-unoriginal approach to his craft that has made Marks one of today's most influential and sought-after designers. That unique sensibility has also helped inspire his own JAM Approved design collaborations, for furniture, accessories, and, most recently, partnership with Progress Lighting. We spoke to the famed designer to learn more about why comfort is so key in his designs, find out what makes his designs stand out, and get some ideas about how to create a cozier home.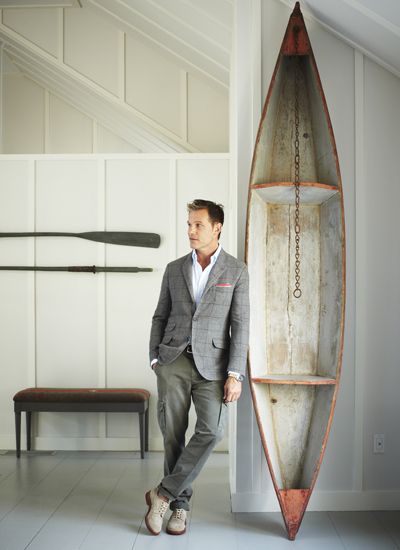 Coldwell Banker Global Luxury
As it relates to your design style, it almost seems revolutionary that comfort is at the core.
Jeffrey Alan Marks
I think it's always been important for me, from day one, to have deep sofas and chairs and to be able to sit on everything and really be comfortable. People live in their houses today more than they have previously. In the '90s, people were doing their living rooms just for show. That doesn't happen as much anymore.
Coldwell Banker Global Luxury
Do your clients tend to ask for comfortable yet luxurious spaces, or do you find that you have to lead them away from the idea of stuffy rooms and uncomfortable pieces?
Jeffrey Alan Marks
These days, it's more the latter. Clients are getting younger and more casual, so a lot of it is a generational thing. Their parents may have had a living room that no one was allowed to sit in, but they want to use every room.
Coldwell Banker Global Luxury
How do you typically get involved in a project? Are you brought in to do interior design on a finished home?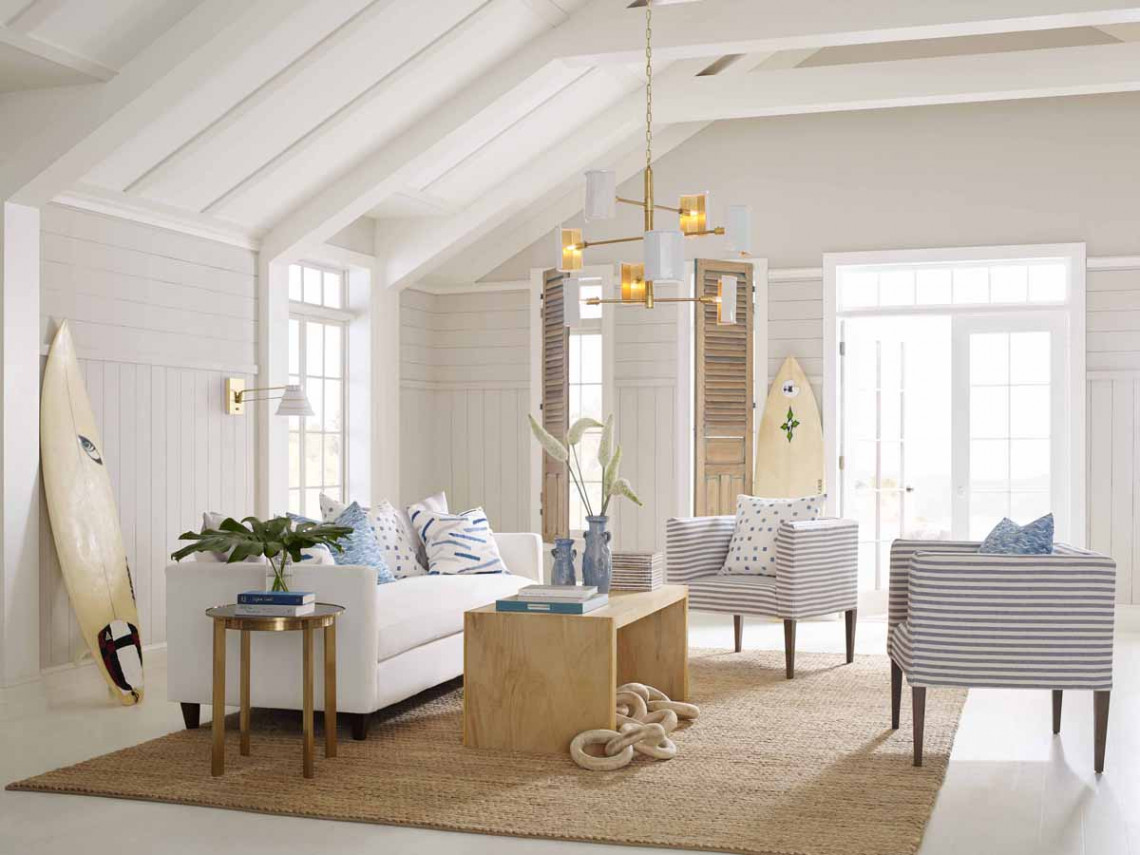 Jeffrey Alan Marks
Most of my jobs are from-the-ground-up construction. I'm working with several architects from The Hamptons to Marin County. I step in as interior architect right off the bat and try to add moldings and textures and doors and wood—materials that may be more layered than what is expected.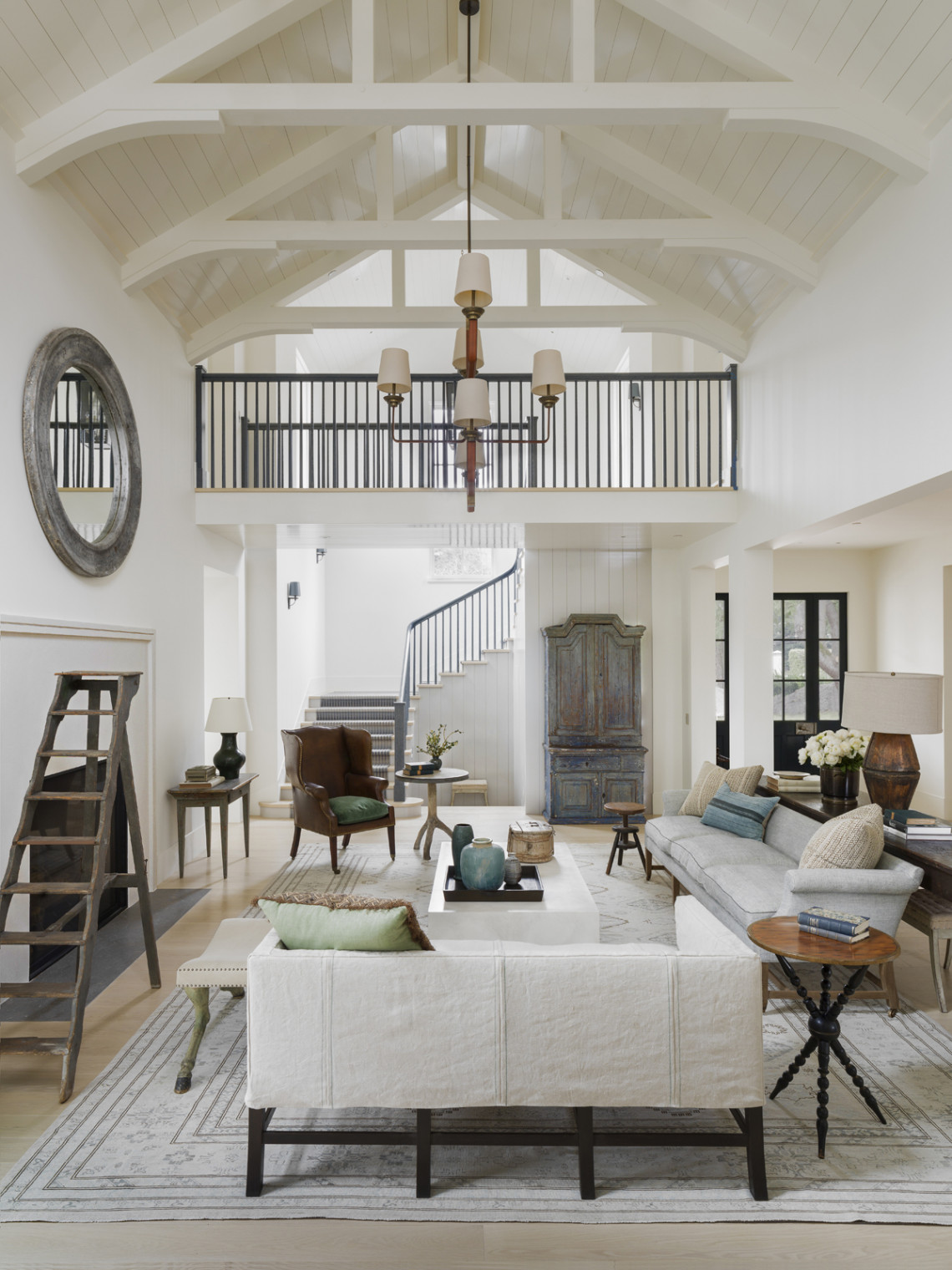 Coldwell Banker Global Luxury
How is your design aesthetic influenced by having studied in England (at the prestigious Inchbald School of Design) and also by your time living in Paris?
Jeffrey Alan Marks
I tend to veer more toward an English feel because I lived there for so long and went to school there. I also typically shop for interiors in England and Paris.
Coldwell Banker Global Luxury
Other than weaving in that European influence, do you have some tips you can share about how to create a space that seamlessly blends comfort, style, and high-end appeal?
Jeffrey Alan Marks
It's all about finding a beautiful antique or a rug to anchor the room. In every room, you need one vintage piece to keep it grounded—even if you're mixing it with CB2 or West Elm. It's all about the mix.
I'm also using a lot of indoor-outdoor fabrics, and am in the process of developing an exterior fabric collection. Especially if you have kids and dogs, the fabric choice is key. I apply this to both clients' homes and my own.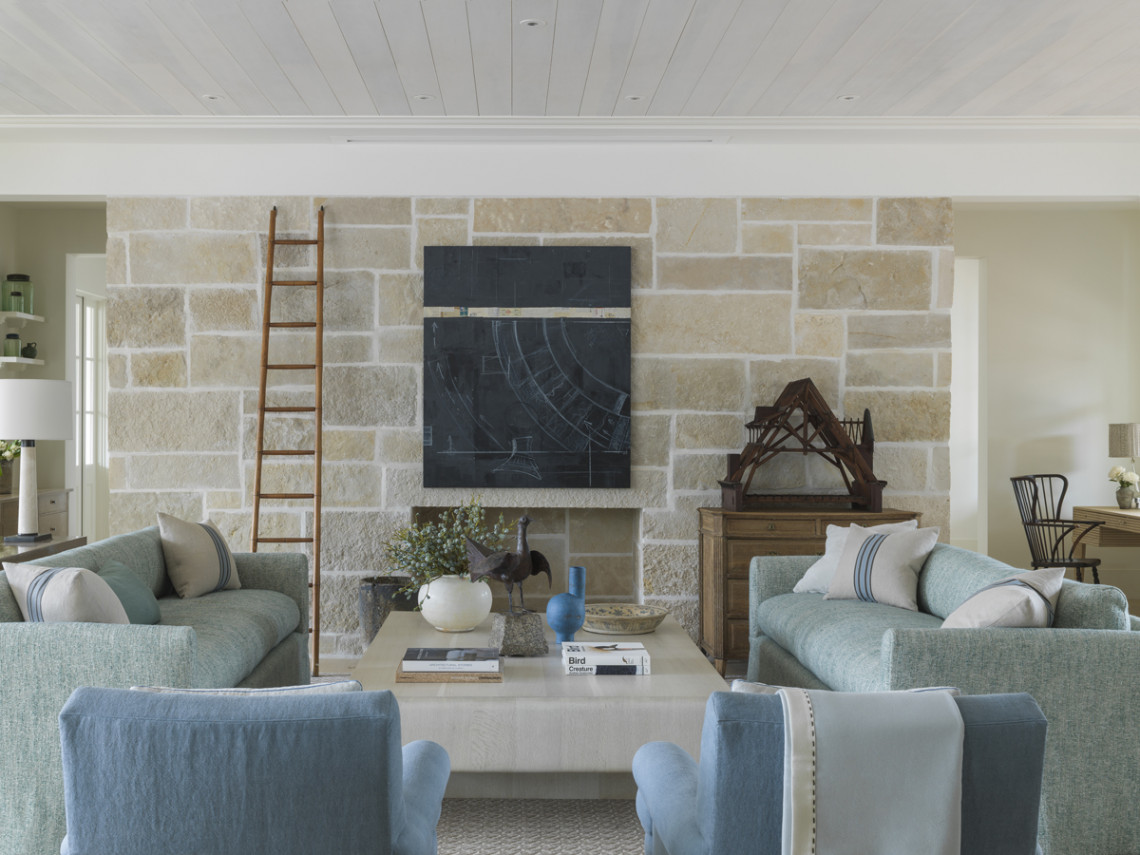 Coldwell Banker Global Luxury
What is one thing homeowners can do to give their home a little more interest?
Jeffrey Alan Marks
Changing the color of the doors has an impact, and gives the space a little bit more layering so there's that element of surprise.
Coldwell Banker Global Luxury
There's more color in your designs than we see in may spaces—especially when it comes to a modern or farmhouse-style interior. Do you purposely stay away from all-white walls?
Jeffrey Alan Marks
That's a personal thing with clients. You'll see from my work that I tend to sneak in color in very subtle off shades, and use very good fabrics. Clients are drawn by the beautiful textural fabrics, and that's a way to introduce color because they fall in love with the feel and the comfort. All my colors are watery and blend together, but they are colors. In one project, I used eight different colors of paint in one room to create more interest. It took the interior away from being just a white space and gave it more depth.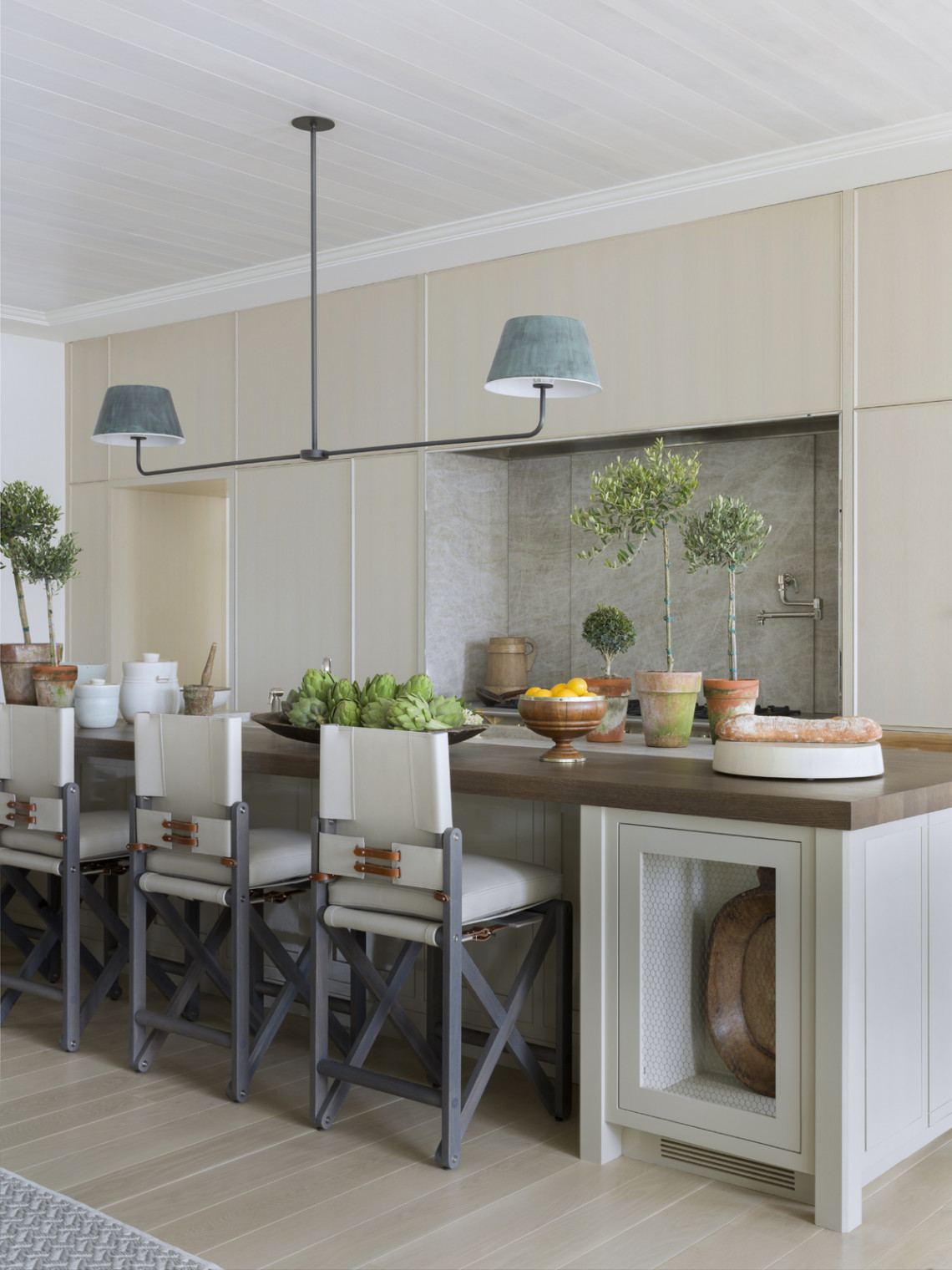 Coldwell Banker Global Luxury
Lighting is another key element of your designs, as we can see from your latest collaboration for JAM Approved, with Progress Lighting. Why is the right lighting so important?
Jeffrey Alan Marks
I definitely think lighting is becoming better and better. It's a nice way to change a space and give it more of a European or contemporary feel, for example. Lighting can really set the mood and the course for the room. I love mixing in cool lighting in every project, which is what inspired my lighting collection with Progress Lighting.
Jeffrey Allan Marks' new collection for Progress Lighting