Jared Mathis, CEO of the Moulton Company & President of Moulton Museum | RUHM Podcast
Open the archives of Orange County's early history in this episode of RUHM Podcast, on which, Tim sits down with guest, Jared Mathis, CEO of the Moulton Company. As descendent of Lewis and Nellie Gail Moulton, who were among the area's earliest ranchers, Jared shares his family's untold stories of the Orange County ranching era, and its lasting impact on the economic, social, architectural and cultural fabric of the area.
In this multi-generational chronical, we learn that the cowboy/pioneer spirit is much like that of the modern entrepreneur. Starting with a vision, changing your environment, giving up something good to get something better, and leading with quality of character, are pillars of success; for the Moultons, culminating in 22,000-acres of bountiful land spanning from Irvine to San Juan Capistrano and Laguna Beach.
At further examination of the family matriarch, Nellie Gail Moulton - a Renaissance woman in her own right - the two revel at her savvy business tactics that helped preserve generational wealth, discuss the lost art and importance of journaling, and appreciate her contributions and impact on the Fine Arts community of Orange County.
Today, the Moulton Company is a private equity asset management company with a portfolio that includes residential, commercial retail, and industrial properties across 13 states. To learn more about the Moulton Company, visit their website at themoultonco.com.
To learn more about the rich history of Orange County ranching, the family established the Moulton Museum, which opened to the public in Summer of 2022. For further details, visit moultonmuseum.org.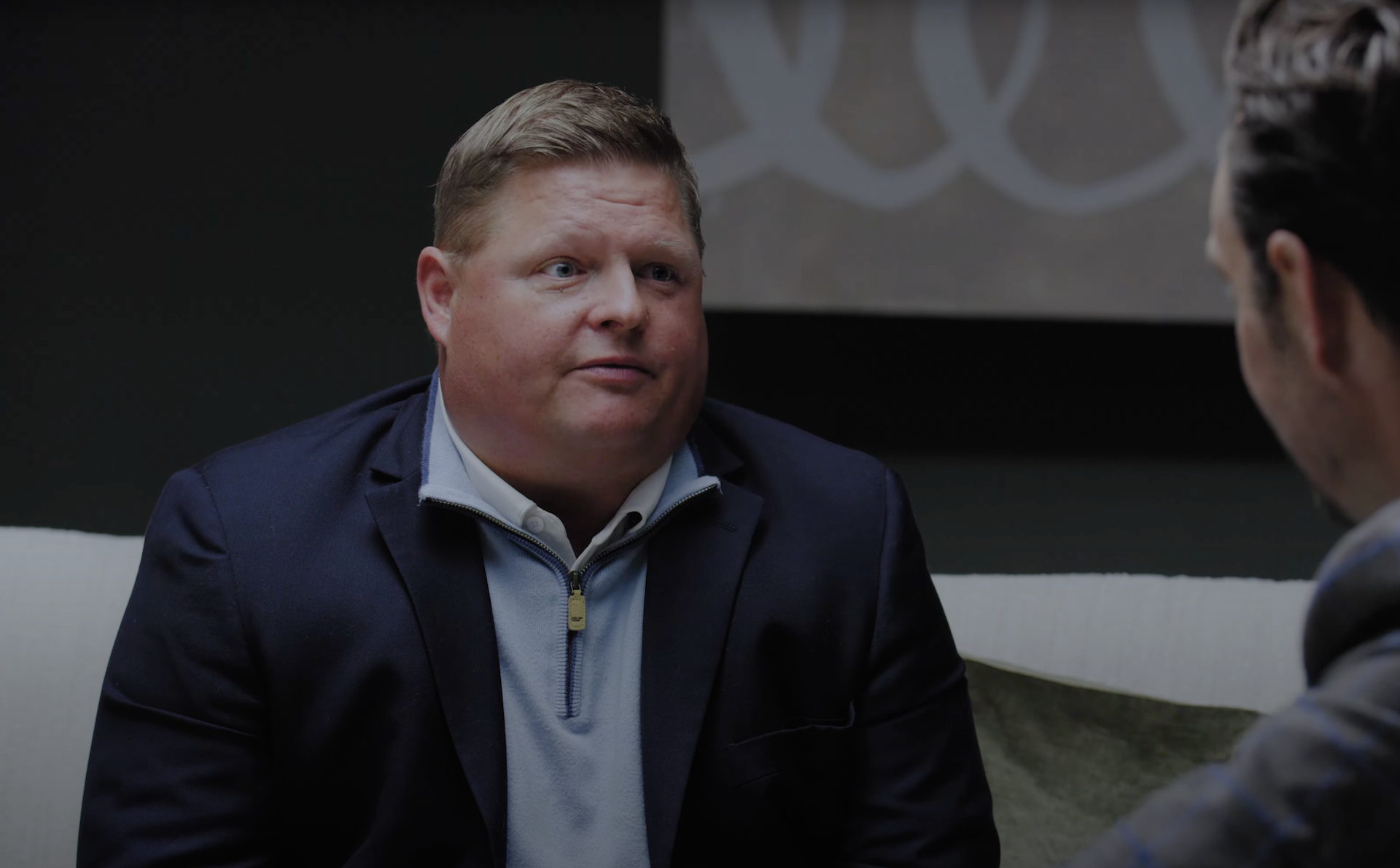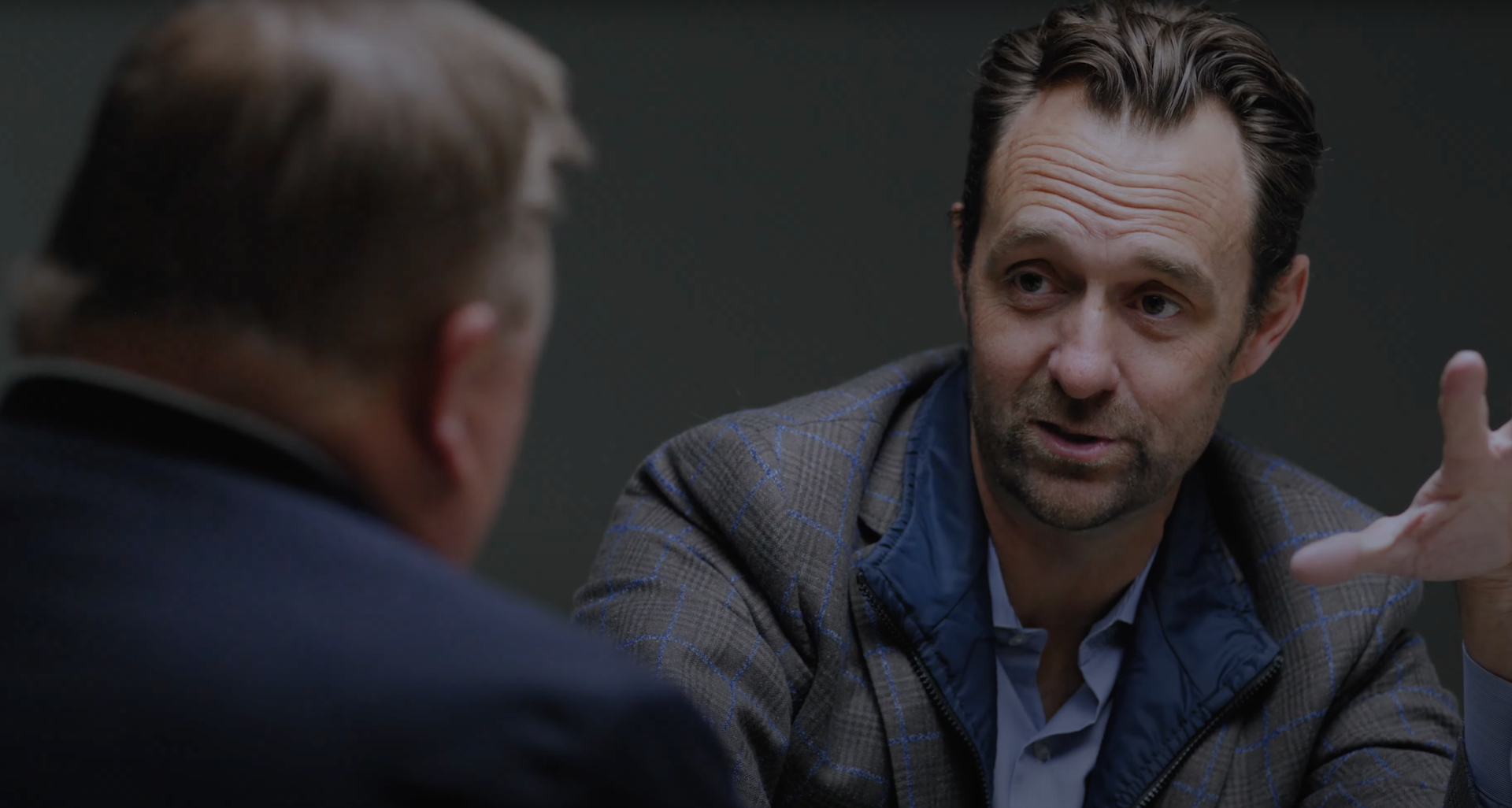 Listen wherever you get your podcasts!
Rate review and subscribe if you haven't already.