Welcome to the Magentaverse: Pantone's 2023 Color of the Year
When Pantone introduced the 2022 Color of the Year, they noted how the periwinkle Veri Peri "blended the faithfulness and constancy of blue with the energy and excitement of red." In what seems like a worthy evolution, Pantone has stripped out the blue, embracing the vibrancy of red this year. Introducing the 2023 Color of the Year, PANTONE 18-1750 Viva Magenta.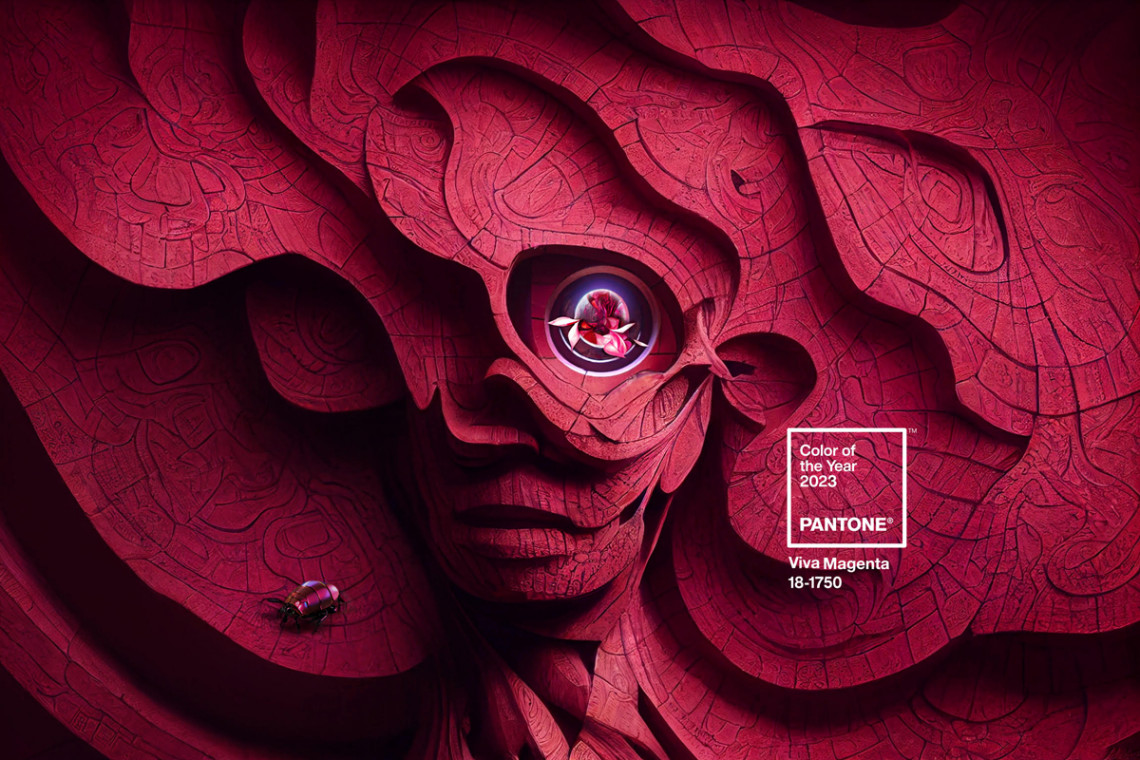 A "nuanced" crimson red with a balance between warm and cool, Viva Magenta is "brave and fearless, a pulsating color whose exuberance promotes optimism and joy," says Pantone. They describe the color as empowering, animated, electrifying, boundaryless, audacious, witty, and perfect for "anyone and everyone with the same rebellious spirit."
However, unlike power reds that paint a space in fiery boldness, Viva Magenta brings a softer touch. "Assertive but not aggressive, it is a carmine red that does not boldly dominate but instead takes a 'fist in a velvet glove' approach," says Pantone Color Institute executive director Leatrice Eiseman.
\The "transformative" hue also has the ability to drive design toward "a more positive future," with application in both the physical and virtual world. "As virtual worlds become a more prominent part of our daily lives, we look to draw inspiration from nature and what is real," says Eiseman.To that end, Viva Magenta was inspired by the cochineal, a natural red dye derived from insects and one which Pantone says is "one of the strongest and brightest (pigments)" in the world. "Rooted in the primordial, PANTONE 18-1750 Viva Magenta reconnects us to original matter," she says. "Invoking the forces of nature, it galvanizes our spirit, helping us to build our inner strength."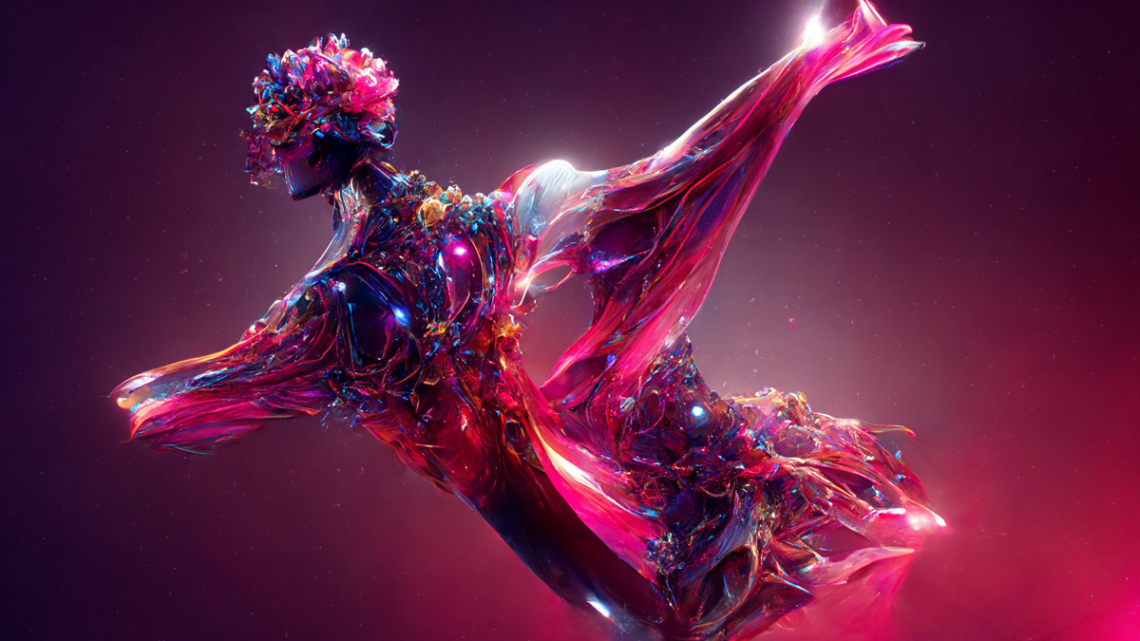 With Barbiecore pink dominating fashion and other bold expressions of color breaking through the neutral stranglehold of the last few years, the transition to a more intensely saturated hue is, perhaps, to be expected. So, too, will be its emergence in home design.
As Architectural Digest notes, "Residential and commercial interiors (are) a natural next step," and kitchens (and kitchen appliances), "which have long harbored a respect for red, can be imbued with 'a touch of newness' via Viva Magenta.
Pantone invites us to "harness the full power of the Color of the Year as a velvet couch or lacquered wall. Or, use it in smaller doses, as a pop of color in lighting, textiles, art, or tabletop accents. "Viva Magenta packs a lot of drama in a small dose," they say.
Pantone will showcase Viva Magenta through several partnerships: Motorola is releasing a special edition of its edge 30 fusion phone in the 2023 Color of the Year; Motorola parent company Lenovo will feature the color in its PC and tablet category; Spoonflower will introduce one-of-a-kind designs by six independent artists featuring a custom color palette, including Viva Magenta; and The Hydrow Wave Rower will break out of the traditional black-and-steel aesthetic of home fitness machines with new colorways including a special edition version in Viva Magenta, "allowing for self-expression and celebration in even the most unexpected of places."